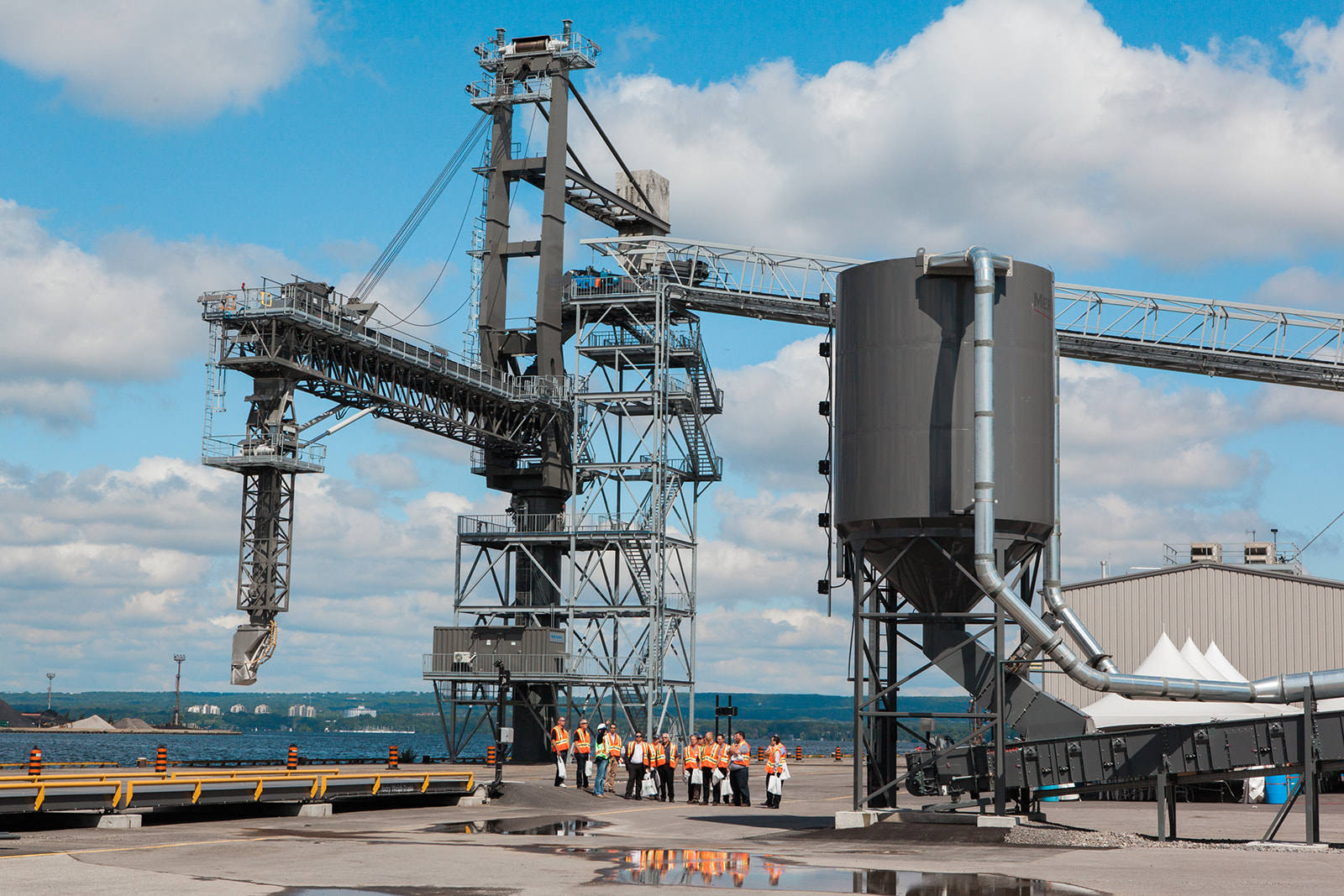 We have a team of qualified corporate photographers for your industrial photography needs. We specialize in industrial photography capturing industrial work sites such as finished goods, transportation, chemical processing, heavy manufacturing, construction sectors and more.
We are familiar with proper safety processes and regulations and abide by all COVID-19 guidelines. Your businesses support our economy and we will be there to capture your workflow to showcase the images for your marketing needs.
We'd love to hear more about your business and how we can provide the best imagery for your marketing needs. We provide a free consultation to discuss how we may best work with you for your needs. We service the GTA, Halton, Orangeville and Niagara Region.