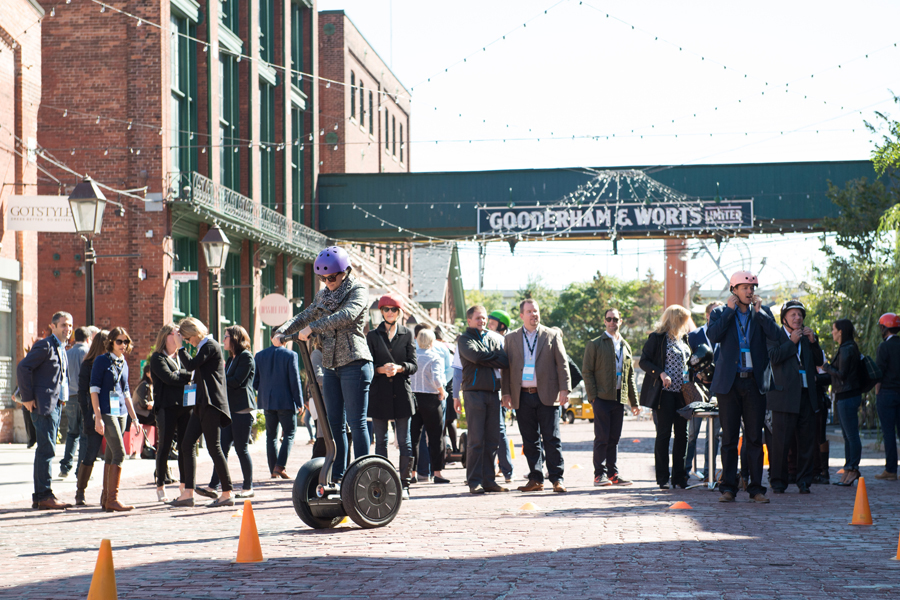 Planning an event takes a lot of organization, time and effort. Therefore you should have all your hard work documented with event photography from Corporate Clicks. Whether it's a conference for sponsors, a product release announcement, a gala party, golf tournament or any other event, you ensure that every aspect of planning is covered. Event photography is an essential component to completing your event because it should be documented for sharing with clients – current, future and potential.
Capture your important affair by including event photography coverage and trust our professional photographers to provide stellar images that will reinforce your company brand for years to come. Documented candid photographs, group shots and detail shots taken throughout the event are important in capturing the essence of your function. An interactive photo booth and fully customized onsite printing services are options that will leave your guests with a memorable souvenir. The images captured can then be used to promote your company on your website, across social media platforms and on future marketing materials.
Don't wait… incorporate event photography at your next corporate function to reinforce your company brand. Corporate Clicks covers event photography in the GTA, Halton, Orangeville and Niagara Region.