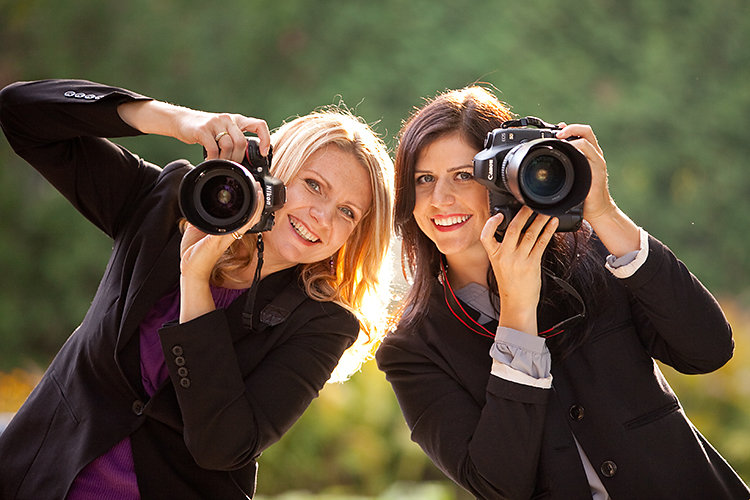 Corporate Clicks was created by Anna & Christina, 2 professional photographers with a passion for photographing people and events.  With a strong background in event photography and photographing people, the two energetic and ambitious photographers have decided to focus their attention on providing full service corporate photography services to meet the needs of businesses.
The corporate photography services offered are business portrait photography including corporate head shots and commercial photography and a range of event photography including golf tournaments, conferences, tradeshows, sales events, holidays parties, reward ceremonies and much, much more.  With add-on services such as onsite printing and photo booth services, they offer complete corporate photography services for the busy professionals.
Their professionalism, experience, communication, excellent customer service, great understanding of events, and of course a good eye and great vision to capture a memorable image, has gained them a reputation of quality and dependability.
They offer professional corporate photography services all across the GTA, Halton, Orangeville and Niagara Region.